The affordable housing crisis in Niagara is real, and it affects us all. More affordable housing in Niagara means a better community for everyone. Be a part of the solution. Be a Housing Hero. 
What is a Housing Hero?
A Housing Hero believes that everyone deserves an affordable home. A Housing Hero is someone who joins our growing community as we work together to solve the affordable housing crisis in Niagara.
Bethlehem Housing and Support Services is the only organization in Niagara offering supportive transitional and permanent housing with a focus on families and individuals who are at risk of homelessness. 
By supporting our mission to provide safe, stable, affordable homes and crucial support services for people in need in Niagara, a Housing Hero is helping to build a better community for everyone. 
Read on to learn how to be a Housing Hero, and why affordable housing matters.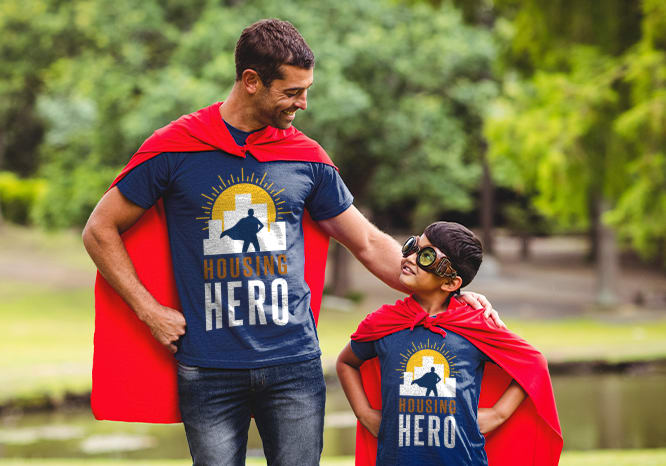 How To Be a Housing Hero
Everyone is invited to be a Housing Hero, and there are many ways to get involved. No matter how you choose to contribute, you are a hero, and your support makes a difference.
Make a Donation
Make a one-time or monthly donation to our fundraising goal.
Your donation will help provide affordable housing and support services for families in need in Niagara.
Start a Fundraiser
Start an individual or group fundraising campaign. 
Build your page. Share it with others. Rally your friends, family and followers to support your goal.
Host an Event
Host a special event to support affordable housing in Niagara.
Organize your own fundraising event and donate a portion of your proceeds or sales.
Become a Brand Partner
Help us build a community of Housing Heroes. 
Partner with us to raise awareness of the affordable housing crisis in Niagara, and be a part of the solution.
According to Niagara's Second Point-In-Time Count of Homelessness, on March 27th 2018 at least 625 people were experiencing homelessness. Of the homeless, 144 were children ages 0 to 15 years old. 55% identified as being homeless for six or more months over the past year.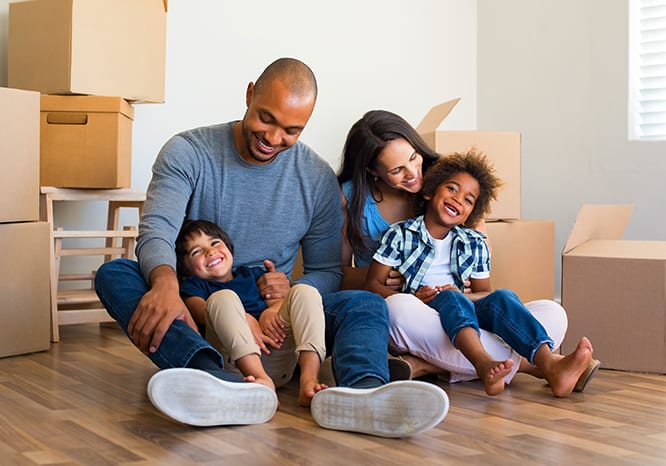 Why Affordable Housing Matters
Everyone deserves a home whose cost allows them to meet basic needs - like food and clothing. But more than 5,000 families are currently on the waitlist for such a home in Niagara, and the average wait time is 5 years.
While they wait, they live in substandard rentals where their rents are so high, they're making impossible trade-offs between paying rent and putting food on the table. Or worst of all, they are living in shelters, in cars, or on the streets. 
And the longer they wait, the harder it is on their health, their career, their children's education, and the social and economic future of our community. 
By being a Housing Hero, you will be a part of the solution for us all. 
Meet Our Housing Hero Champions
Housing Hero Champions are valued volunteers who offer their time, talent or treasure to help solve the affordable housing crisis in Niagara. As brand ambassadors for our Housing Hero Campaign, these Champions are making a difference in our community.