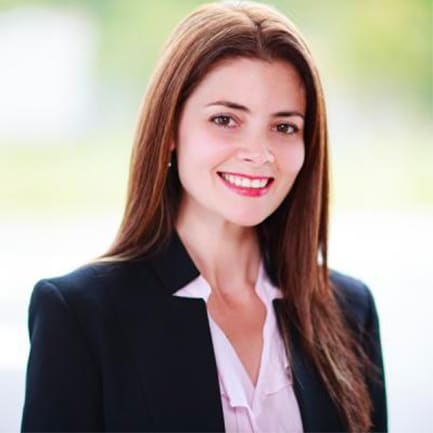 Emily Barry
Show Us Your Support
Support Emily by making a donation in her name.
Emily is the Sales Representative at  Revel Realty Inc., brokerage in Niagara Falls and a Team Leader of 'The Barry Team'. With her husband, Joe Barry, she leads one of the most successful realtor teams in the region, and coordinates their support for Bethlehem Housing and Support Services. Emily is an accomplished talent in the real estate industry, earning consecutive Top Producer honours over an impressive ten year track record.  Emily sees the community struggling to find affordable homes to buy and rent.
In 2016 and 2017 The Barry Team collected donations during their client appreciation BBQs. Since then, Emily has continued to be part of the solution by making donations and by sponsoring events. The Barry Team will be a returning sponsor for our signature fundraising event, Empty Bowls.
"Working in real estate, I see first-hand the increasing cost of housing and rent, and the many people who struggle to find a decent place to live."
Emily is invested in the cause because she herself lived in government assisted housing in her youth and is also appreciative of the support that members of her family received while living in Bethlehem Place in the past. You can show Emily and her team your support by making a donation in her name here.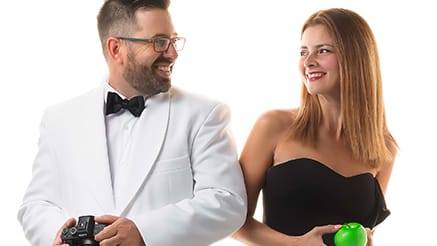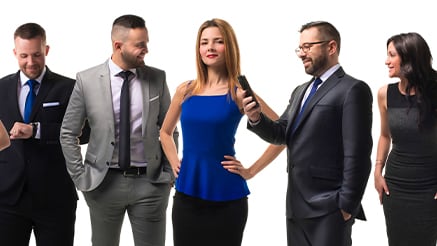 A Champion shares their attributes and valuable contributions with Bethlehem. We do this by sharing our time, talent, or treasure in a focused way for a prolonged period of time. We raise funds and create awareness about homelessness and housing in our community. We are committed to combating the affordable housing crisis in Niagara.