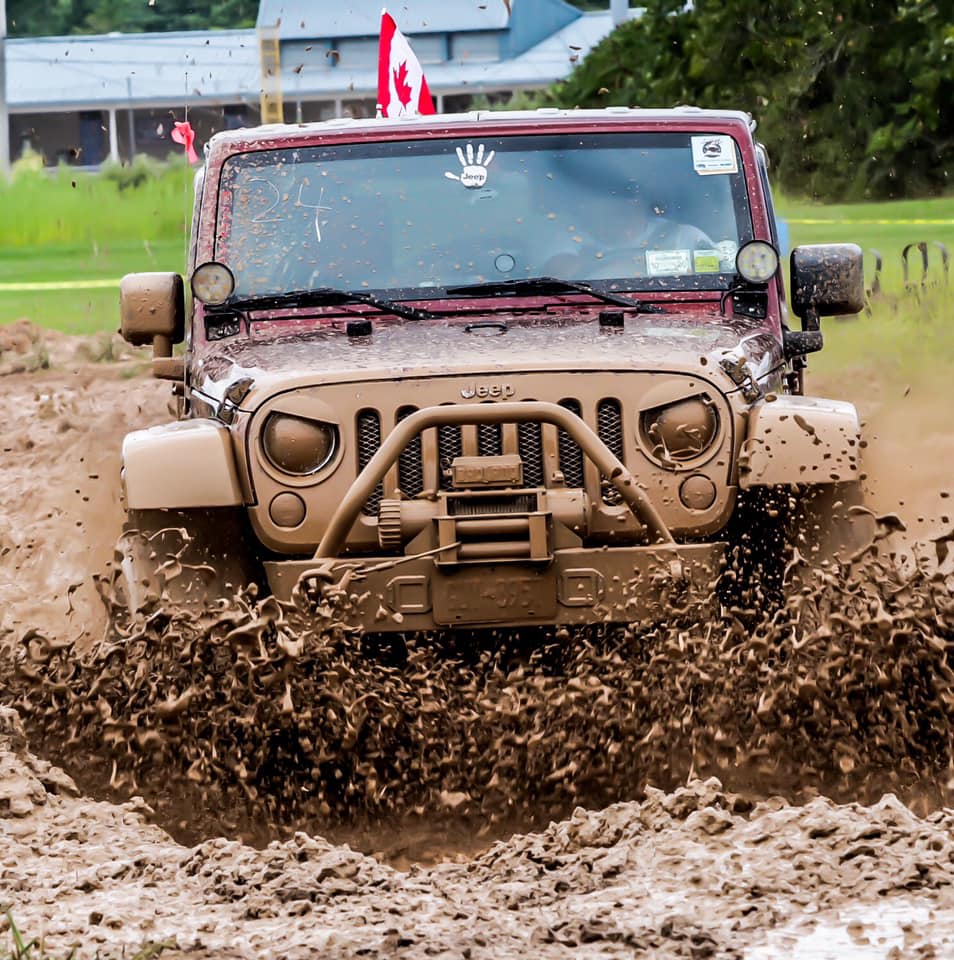 Niagara Area Jeep Club
Show Us Your Support
Support NAJC by making a donation in their name.
The Niagara Area Jeep Club (NAJC) meets every Sunday at 6pm at Tim Horton's on Hwy 20/Merrittville Hwy intersection in the Welland/Thorold/Fonthill area. Anyone with a jeep or interest in is welcome to join the meetup to discuss events and jeep business, or to grab a coffee and just hang out. The club members describe themselves as a family that respects and upholds the tread lightly mindset. They off-road on crown land and organize social events throughout the year for their membership.
Lead coordinator Janina Machnik-Montagna and all of the committee members and volunteers help to make Jeep Fest event a huge success. Together they raised $4000 in support of our programs and services. We are already looking forward to Niagara Jeep Fest 2022. To make a donation in their Team's name click here.
"With the cost of rent and real estate rising, there's a strong need for affordable housing in the area. This is a great cause to help people in need."
Members of The Niagara Area Jeep Club organize events that give back to the community throughout the year. Their annual Niagara Jeep Fest raises awareness of the affordable housing crisis in Niagara while raising funds for Bethlehem Housing and Support Services too.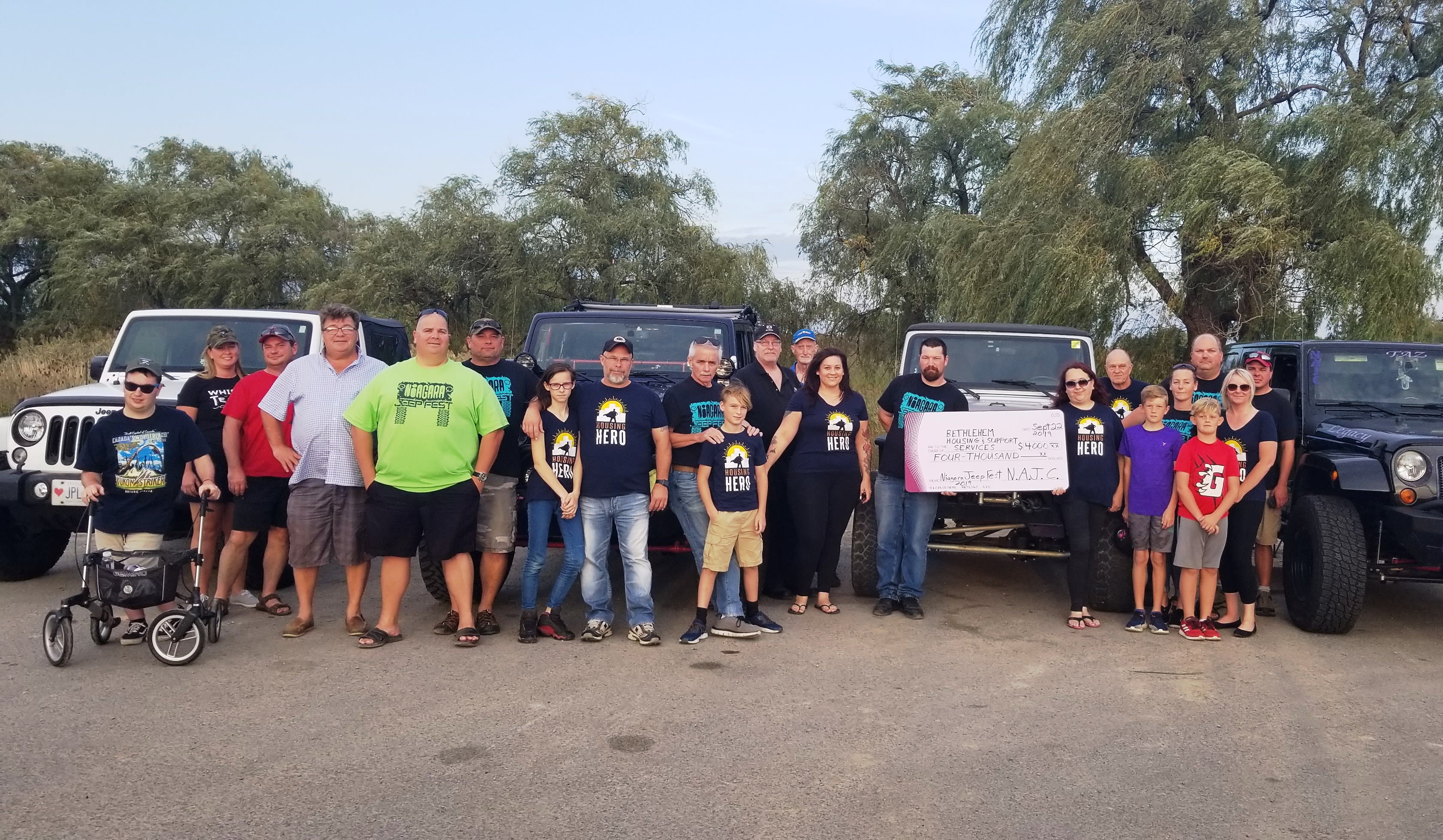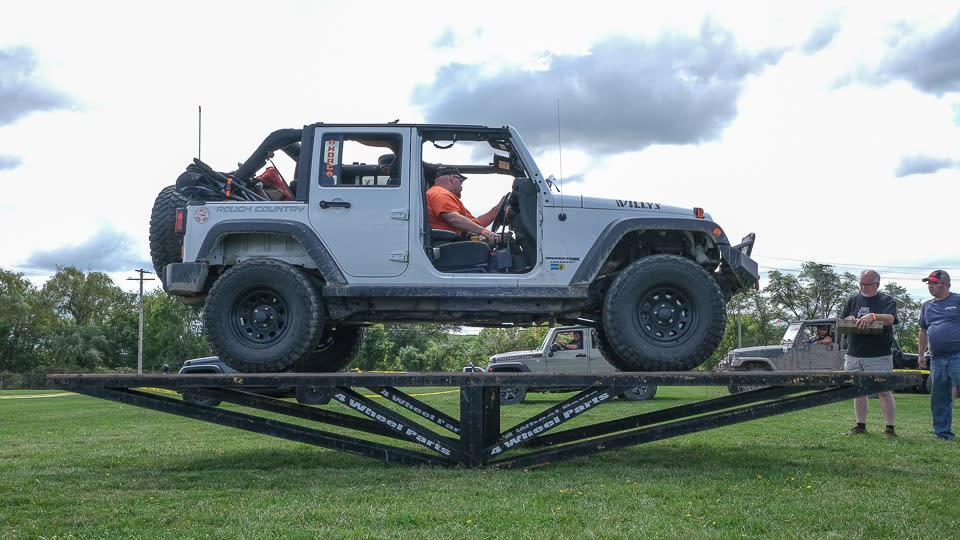 A Champion shares their attributes and valuable contributions with Bethlehem. We do this by sharing our time, talent, or treasure in a focused way for a prolonged period of time. We raise funds and create awareness about homelessness and housing in our community. We are committed to combating the affordable housing crisis in Niagara.