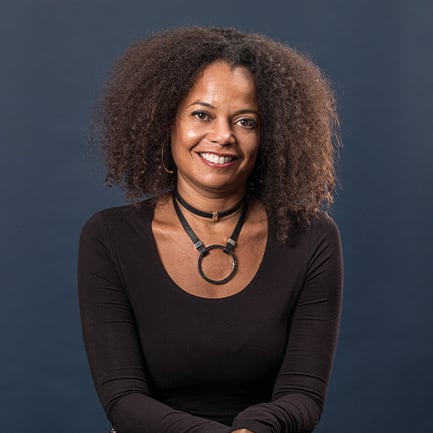 Juliet Dunn
Show Us Your Support
Support Juliet by making a donation in her name.
Juliet is a vocalist, performer, booking agent and co-creator of the TD Jazz Festival.  She has performed in film, television, and theatre, most notably with the renowned Shaw Festival. Juliet uses her powerful voice to raise awareness for charitable causes throughout Niagara. This includes her commitment to Bethlehem Housing and Support Services. With the rapid increase of housing prices in Niagara, Juliet recognizes the need for affordable housing initiatives.
Juliet is active and prolific in the Niagara culture scene. Along with her husband Peter Shea, she has been leading the live music Twilight Jazz Series and TD Niagara Jazz Festival. Juliet and Peter have also been welcoming families to enjoy an annual production of A Charley Brown Christmas at the FirstOntario Preforming Arts Centre.
"The Niagara Region is rapidly growing, with more money coming in from the GTA and United States. Housing prices are rapidly rising, so that many Niagara locals cannot afford homes."
Juliet lends her skills as an event coordinator and community builder in hopes that her enthusiasm for the cause will be as contagious as her personality! In the upcoming year, her team will organize a fundraiser in support of Bethlehem Housing and Support Services. You can show Juliet your support by making a donation in her name here.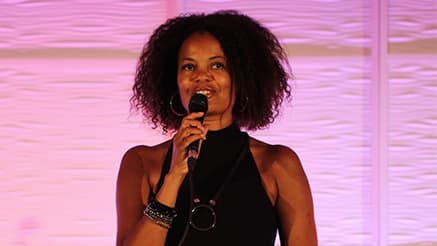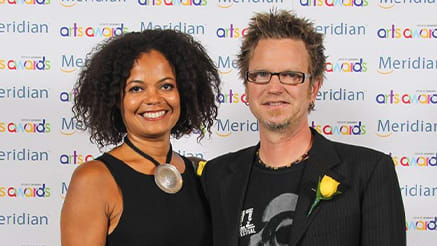 A Champion shares their attributes and valuable contributions with Bethlehem. We do this by sharing our time, talent, or treasure in a focused way for a prolonged period of time. We raise funds and create awareness about homelessness and housing in our community. We are committed to combating the affordable housing crisis in Niagara.