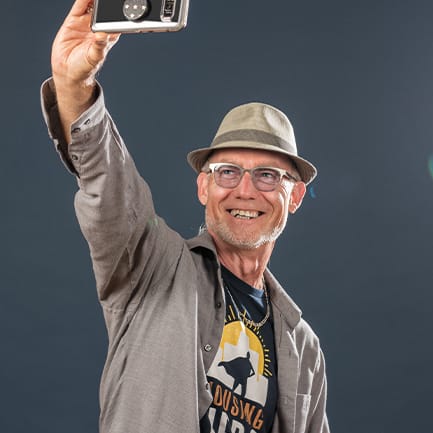 Jimi Russell
Show Us Your Support
Support Jimi by making a donation in his name.
Jimi is the Niagara Selfie King, regularly posting pictures to promote people, places and events. His volunteer work across the Niagara Region is inspiring and commendable. His support of local businesses and charities, coupled with his involvement in various key event roles for the Greater Niagara Chamber of Commerce, makes him an indispensable energy in our community.
Jimi lends his event planning and networking skills to our annual fundraiser, Empty Bowls. Through his connections, we have secured our celebrity judges, soup chefs, and local wineries. Jimi is also a key member of our silent auction team, engaging the community and collecting valuable prizes for our silent auction. For our 15th Anniversary of Empty Bowls Jimi hosted a raffle draw for 3 bottles Tawse by Cuddy wine, signed by Jim Cuddy and raised over $1,000 for Bethlehem's programs and support services. 
"These days, waiting lists are truly unacceptable. Safe and affordable housing should be available to all."
As a teenager, he and his brother ran away from a toxic home and lived in a car for several months. For Jimi, supporting Bethlehem Housing and Support Services helps to ensure that other kids will have the safety he never had.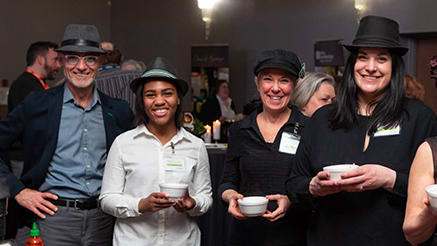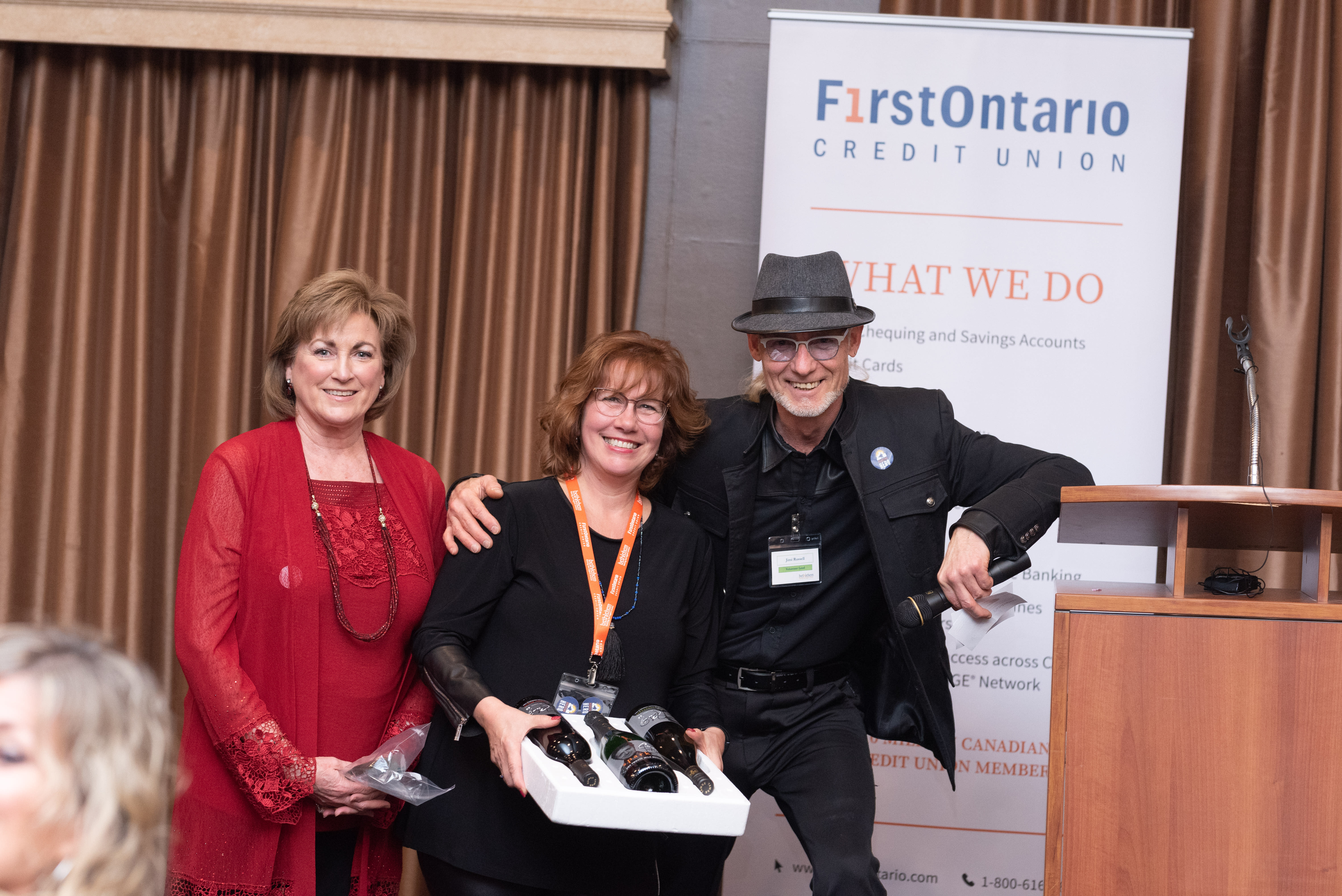 A Champion shares their attributes and valuable contributions with Bethlehem. We do this by sharing our time, talent, or treasure in a focused way for a prolonged period of time. We raise funds and create awareness about homelessness and housing in our community. We are committed to combating the affordable housing crisis in Niagara.