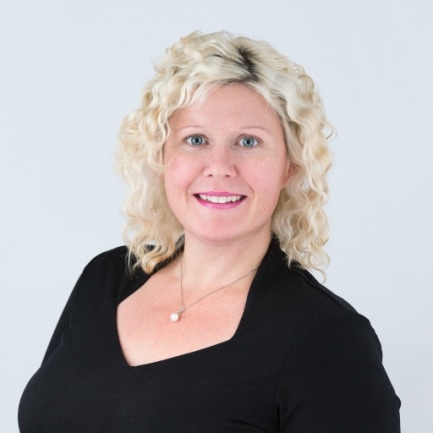 Candace Popivanov
Show Us Your Support
Support Candace by making a donation in her name.
Helping folks find and purchase the perfect place to call home is Candace's passion.  However, she is intimately familiar with homelessness in our community and the heartbreaking impact it has on individuals and families who are currently homeless or who are facing potential homelessness.
Working in Real Estate in Niagara, Candace provides her clients with industry leading services, highest quality support and expert negotiation skills. Unfortunately, many people in our community will never know the joy and pride of home ownership due to rising real estate market prices. With the rising cost of rent in Niagara, many who rent a home or apartment aren't protected from the real risk of homelessness.
Together with her husband, George Popivanov, Candace owns and operates multiple tenanted properties in Niagara. They are committed to upholding truly affordable rent prices and are always inundated with inquires from hopeful would-be tenants when they post an available unit for rent. 
I would like to challenge all Niagara area Realtors to join me in the vision of a Niagara without homelessness by contributing financially to charitable organizations, like Bethlehem Housing and Support Services, who are combating the affordable housing crisis in Niagara.
The devastating affects of the affordable housing crisis in Niagara inspires Candace to help. She donates 10% of each real estate commission she earns to support Bethlehem Housing and Support Services and four other local charities that directly aid those in our community who are experiencing or at risk of homelessness. Candace is dedicated to a vision of Niagara where everyone has a safe and affordable home. You can show Candace your support by making a donation in her name here.